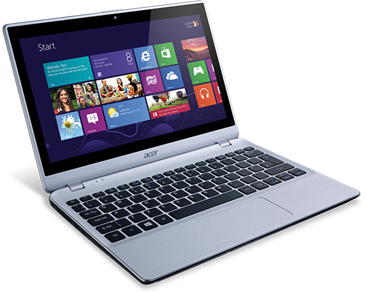 Online Invoice software designed for modern business
Its time to upgrade your business and manage efficiently.
Easy and secure online software to manage your accounts and invoicing for:
Traders, Freelanchers, Accountants, Retailers, etc….
Manage Stock
Keep track your stock. Manage your stock smartly. Shows you how much stock you have and what you need to purchase.
Invoice Printing
Print your invoice smartly and digitally. Keep track your invoice and payment receives from your invoices.
Gst Ready
This is incorporated with GST to secure your business. As GST is issued to every trader and being filed up by them.
Make Calculations
This will automatically make calculations for you. No need to make calculations and worry about finding the GST amount.
Save Time
Time is money for every trader or retailer. No one have the time to spend on these type of ledger work.
Smart Reports
Control your business with the help of smart reporting. Simply print out the invoices, GST-1, GST-2, Statement, etc.
Manage Customers
This will help you in managing your customers. No need to feed everytime the details of your customers. It will keep the every record.
Cash Flow
Monitoring of cash flow is very much important. Here user can monitor his sales, purchases and expenses for any date range.
Balance Your Business
Reporting of sales, purchases and expenses will help you to keep an eye on your business progress and its balancing.
Payment Filter
Some invoices may paid fully, some may be partially or some may be yet to pay. Filter them with a single click.
User Friendly
Its interface is designed user friendly. As traders or retailers have to use it. Every aspect has been considered while designing this software.
Works on every PC
This does not need any specific requirement of hardware. This is compatible on any type of computer system or operating system.