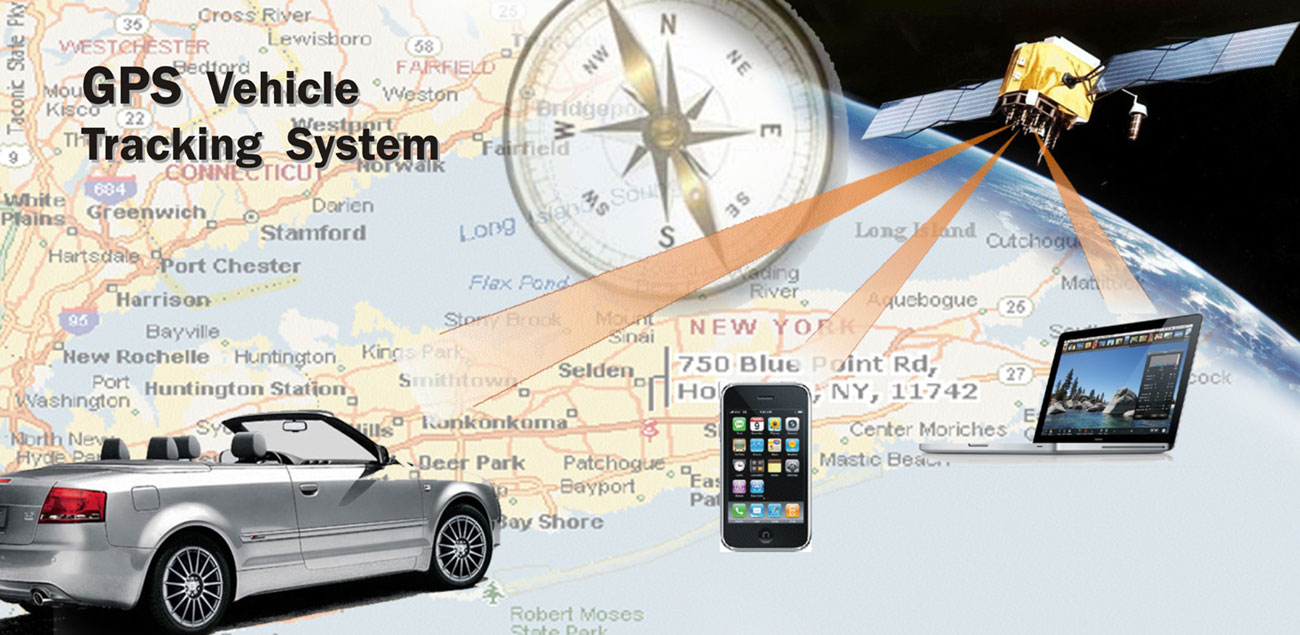 Our GPS Tracking system is perfectly suited for:
Taxi Drivers
Keeps drivers safe and track it live from smart phone either it is Android or Apple Phone.
Taxi Owners
Keeps your vehicle safe and track it live from smart phone either it is Android or Apple Phone.
Logistics
Keep track your courier or items which needs to deliver on time.
School Van
As per the guidelines of CBSE, every school van has to install GPS deivce in it.
Owned Vehicles
Safety is the first priority of everyone. It will keep you and your family safe and track you.
Parents of Teenagers
Keeping an eye on teenager is very important and also the responsibilty of every parent.
Features & Benefits:
·         Manage your transport system.
·         Track your vehicle live.
·         View its route and distance covered.
·         Monitor all vehicles from one screen.
·         Watch it live moving with speed.
·         Alerts & notification (like Geo-fencing, high speed alarm, etc)
·         Security of students, staff and vehicle.
·         Peace of mind.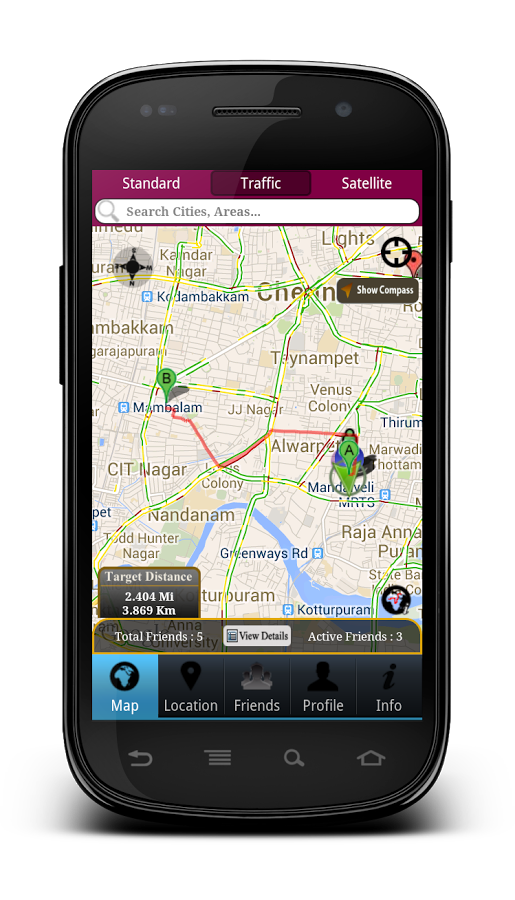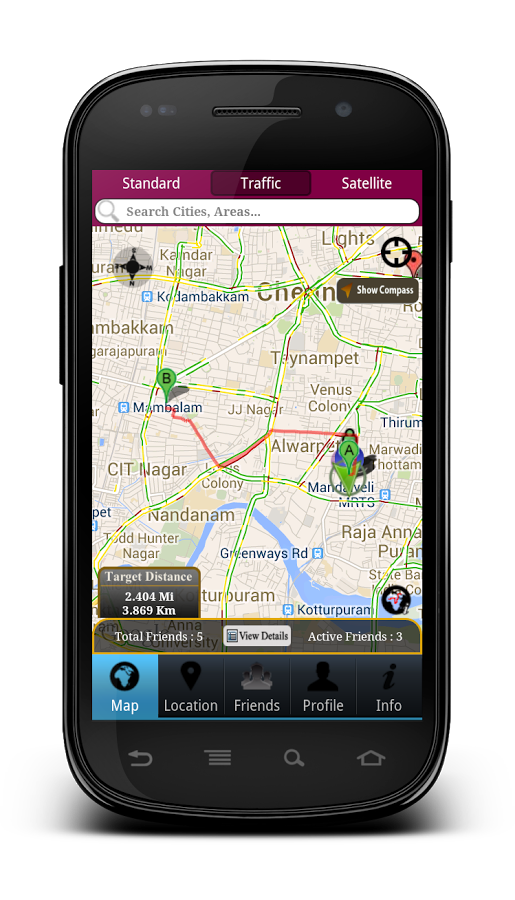 WeTrack2 (ET200) GPS vehicle tracker is designed to meet the needs of various peripherals. Its wide voltage range ensures its stable running on electromobiles, motorcycles, cars and trucks. Small but compact, its highly reliable electric circuit and internal battery designfunctions not only basic tracking but SOS call, tele-cutoff fuel, geo-fence, overspeedalert, historical data upload and more.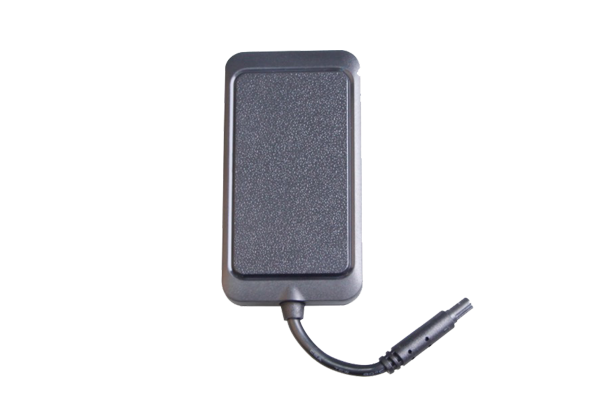 Perfect for car rental, fleet management and logistics, the best-in-class GPS device WeTrack Lite is compact and lightweight, which only weights 26.6g. Featuring improved accuracy, it is designed specifically to make locating and routing vehicles as simple as possible. Hidden LED make the device "invisible" and drivers will never know it's there unless you tell them.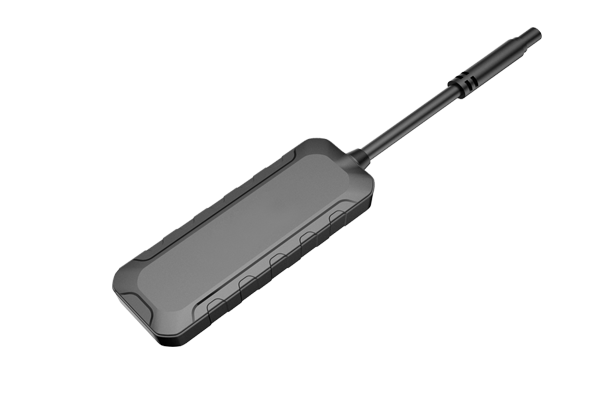 Mini vehicle waterproof gps tracker model ET300 with remotely cut off engine SMS gps tracking.
Features: High sensitive GPS chipset
Real-time position &tracking
ACC Detection
Engine Cut Off
Power Supply 9-50V
Sleeping mode for saving power