Never Forget
Anything
Ever
Again
Remind Your Customers
Just as simple as 1,2,3….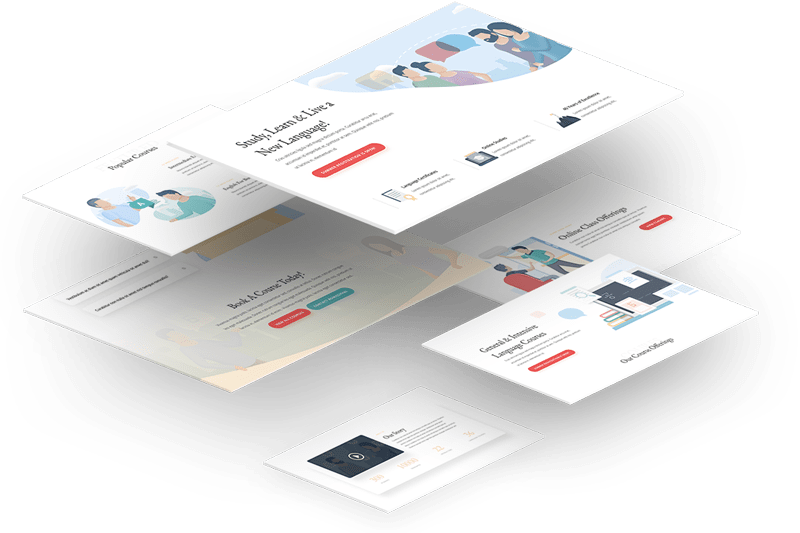 We all forget things from time-to-time. So, Reminder is here to help you remind yourself and others about important things such as work tasks, appointments, birthdays, anniversaries, annual renewals, things to-do and more…
Add any kind of reminder you need such as a birthday reminder, task reminder or an appointment reminder to come exactly when and where you need it – sent on email or to a mobile phone as a text message or phone call.
You can plan ahead with a reminder calendar and day planners.
Remind
On the Day
A day before
Two days Before
…when u want
Beauty
Hair stylist, Barbers, Makeup Artists, Nail Technicians,  Tattoo Artists, Saloons, Spa Technicians, etc
Health Care
Massage Centers, Spa and Saloons, Physiotherapist, Dentists, Doctors, Nutritionist,  Vets, etc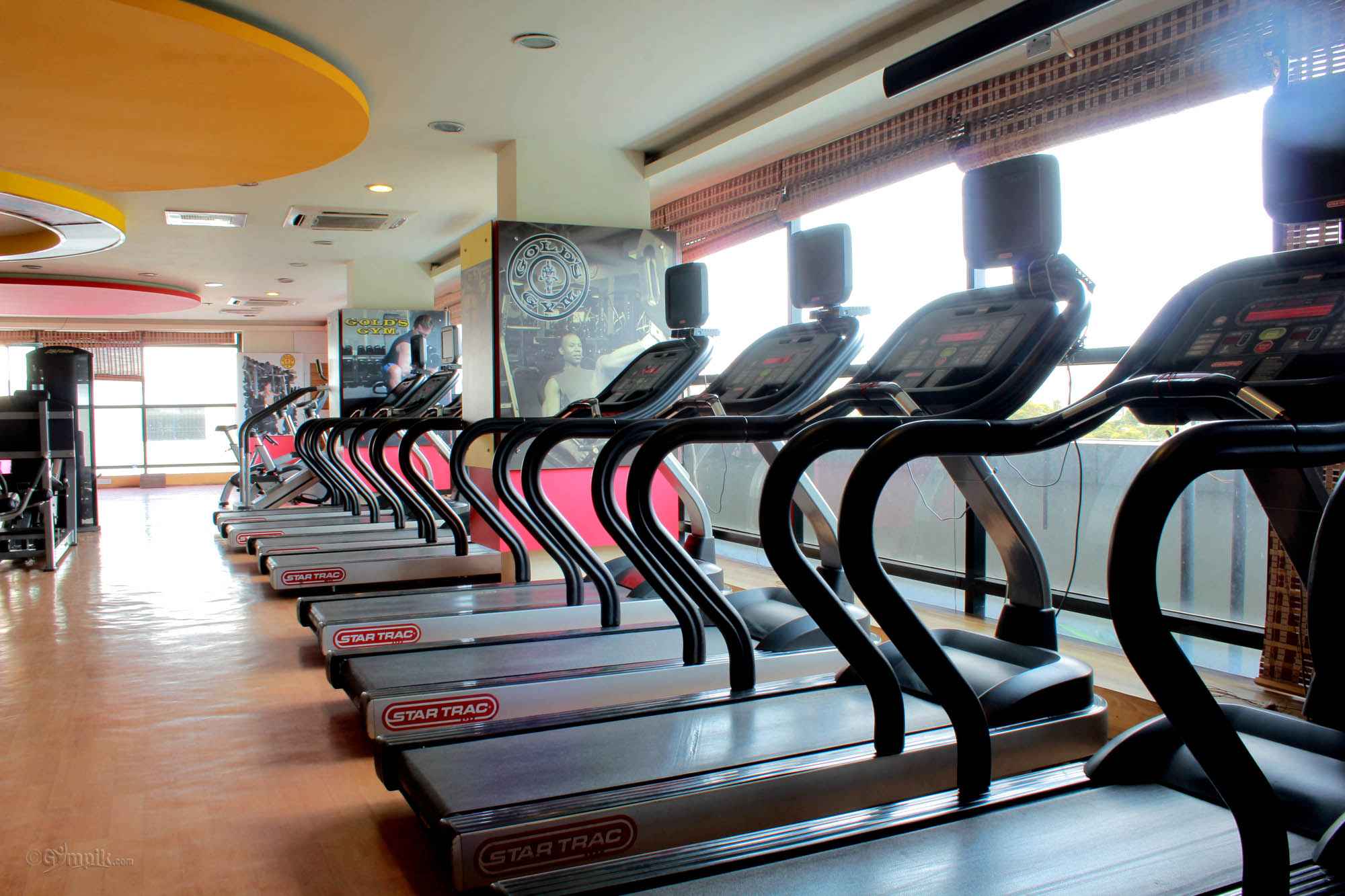 Sports & Fitness
Gym, Fitness Trainers, Sports Trainers, Dance Academies, Aerobic Instructors, Yoga Instructors, etc
Service and Traders
Water Purifiers, Pollution Checking Centers, Insurance Companies, Vehicle Services, Counselors, Photographers, etc