Looking for a reliable web design company! ERP Services is a trusted brand to accomplish the custom website deisng requirements in India and Canada. A greatly designed website is certainly the most i mportant requisite for a business owner, who wants to showcase his business, products & services.
Don't let your website be just another URL on the web. We can help it be a powerful marketting medium to attract prospective customers.
UX Research
Before designig a website, we do research on the graphics of competitor websites, so that we can plan accordingly and can step forward from them.
Brand Identity
Website is the first step for a company or individual to make his own brand in the market which shows the standard, level, products, services of a firm.
Web Development
We donot take it as a job it is our hobby and passion. We try to give different everytime to our customers so that it looks different and attractive.
Business Strategy
Our business strategy is different from the market. Our prime motto is to satisfy our customers. We deliver our best services at nominal prices.
Web Design
ERP Services provide a custom, dynamic, CMS, responsive and attractive website. This makes very easy to upload content, images etc on website.
Website maintenance
Regular nad timely maintenance of websites is a critical task which may ignore. We make sure your website is updated with latest content and images.
Generating New Ideas. Solving Big Problems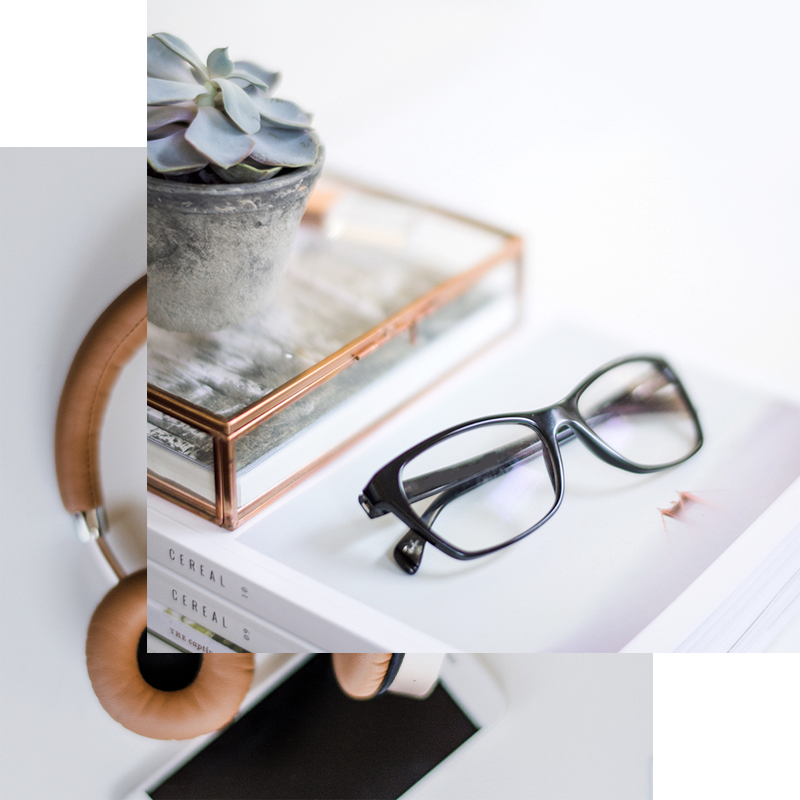 There is a huge competition on the web.
Therefore, we work on the overall personality of your website including right selection of font and great design to enhance its functionality.
We do not believe in stuffing up the website. But we offer clear design and navigation that seem compelling enough for visitors to stay on the page.
Our work differentiate us from others. We offer our services worldwide. Presently we are providing our services in India and in Canada.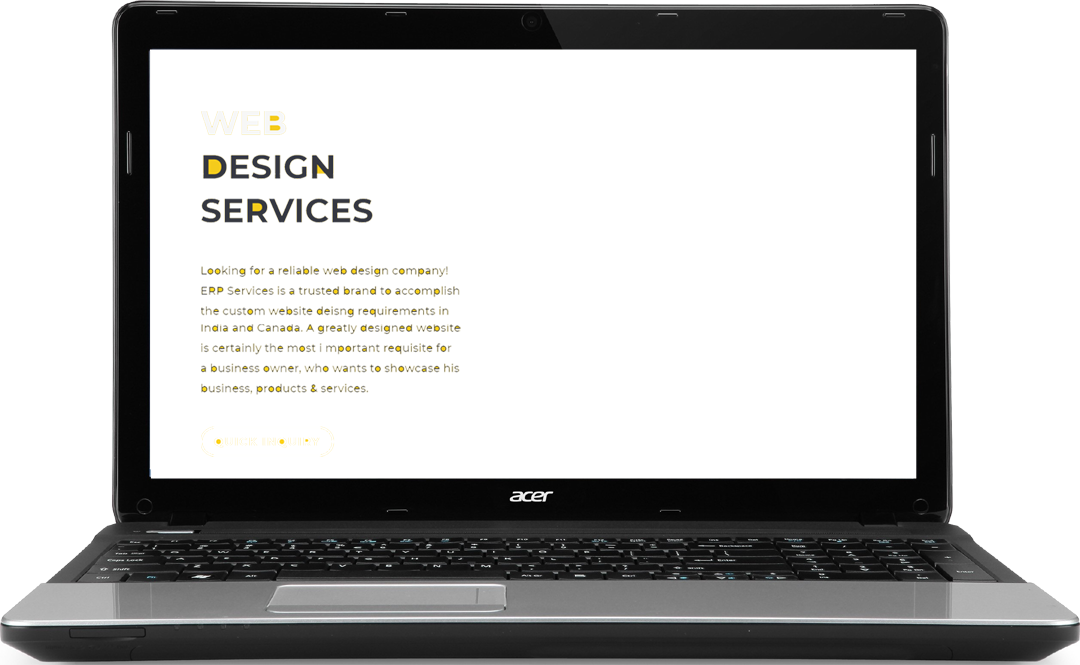 A quality design always comes up with the scope of further improvements. It means to say that we offer you a website with strong aesthetic, which allows you to add both services and products. You do not have to make extra efforts for this purpose.
Branding – 90%

UX Research – 77%

Interface Design – 85%
Let's Start Something new

Say Hello!
Contact us to discuss your ideas and concept, and we would love to bring your need to reality